I don't know if Aquaman will ever have a 10th episode (If it does, it'll be the finale)
But last summer I decided to mess around with animation again and whipped up some small gems of fighting animation. BGs would come last, but here's some of the battle highlights.
"Arshes & Glenn's Dual Strike"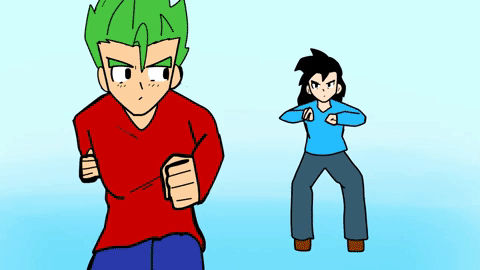 "Overwhelming Diloza (1st Form)"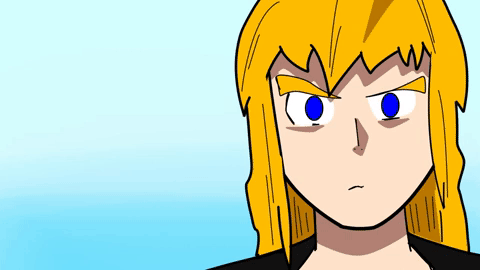 "Yellow unleashes fury at 2nd Form Diloza"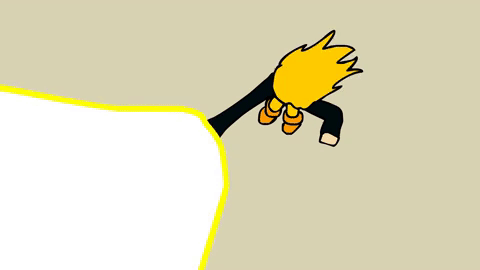 Now if only I could make the first 9 episodes of Aquaman look like this without having to redo them...